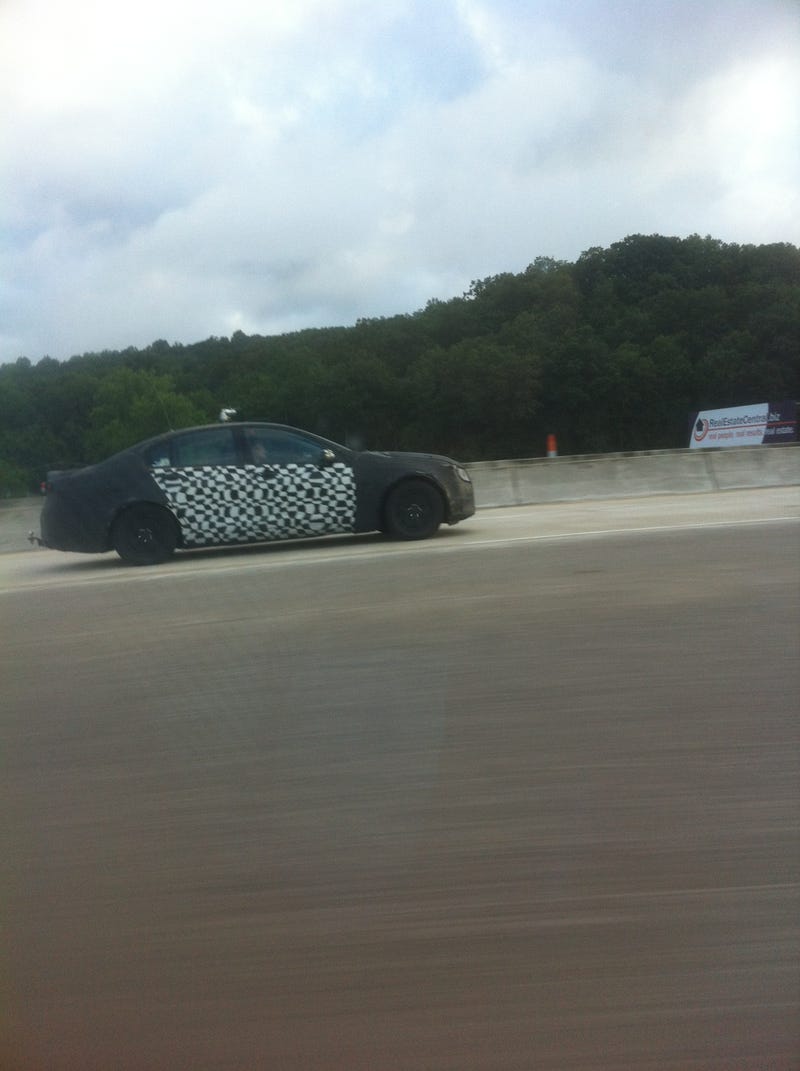 Saw a Holden Test Sled on my way to work.
I hate to say it but I had my phone in one hand taking the exit so they aren't so good. I also saw a Holden Commodore Sedan and The Holden Sportwagon. Sorry the pics aren't sot great.
P.S. I live in WV, USA so a Holden isn't exactly a common sight.